Welcome to Children & Teen Dental of Georgia!
5-Star Rated Dentist on
Children & Teen Dental is proud to be offering leading pediatric dentistry to families in and around Dacula, GA!
TEAM CONNECTION & SUPPORT
Our team wants to get to know you on a personal level and provide valuable information concerning the smiles of the ones you love!
BETTER SMILE, BETTER LIVES
We'll take the time to encourage your child or teen to build healthy dental habits that will establish the foundation for the future of their smile!
HONEST, DEPENDABLE DENTISTRY
We provide trustworthy, reliable recommendations when it comes to addressing the dental needs of each and every guest!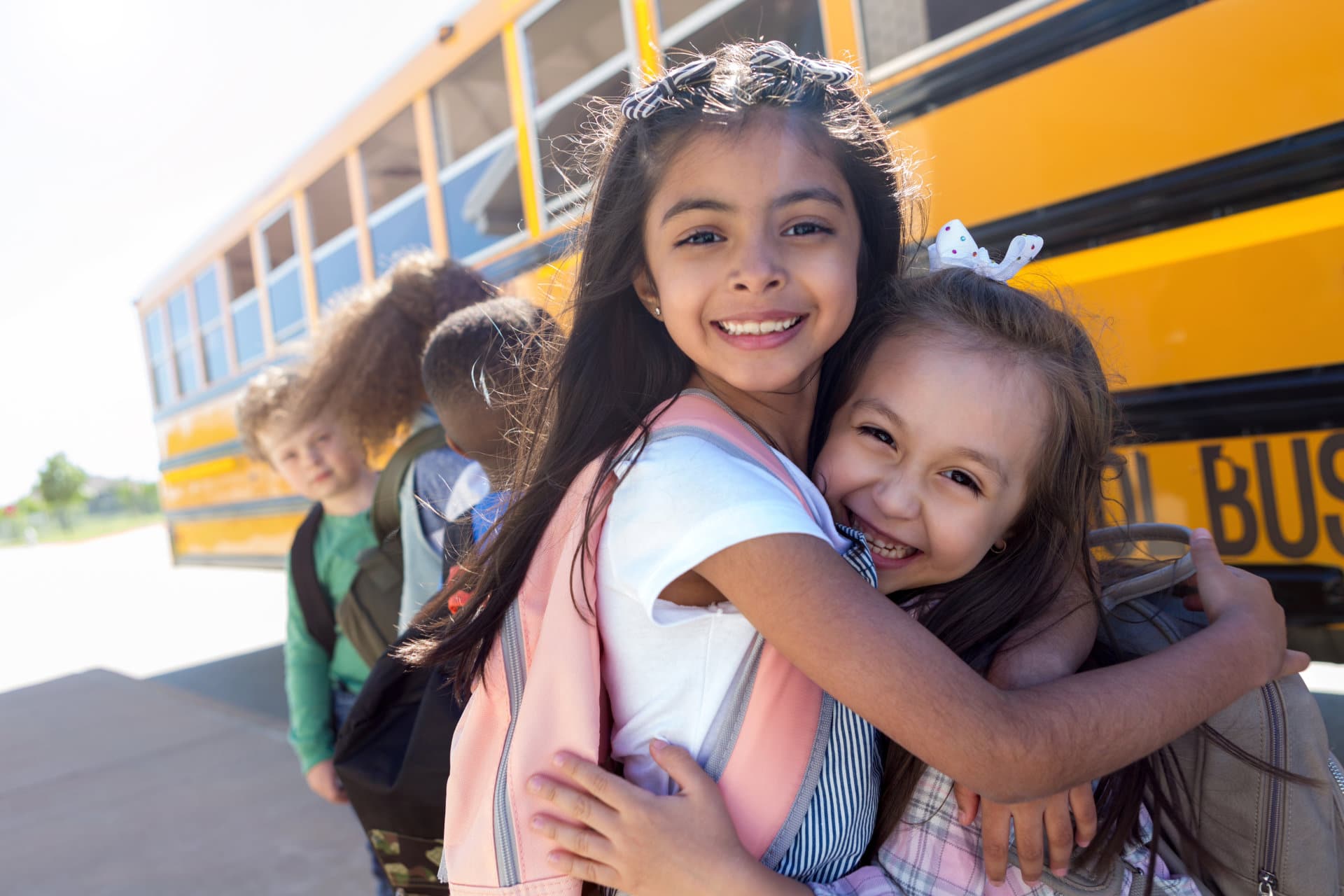 $149 Cleaning, Exam & X-Ray*
No Insurance? No problem! Our cleaning, exam, and x-ray provides comprehensive dentistry and everything you need for getting smiles on the right track! 
*Only for new guests that do not have insurance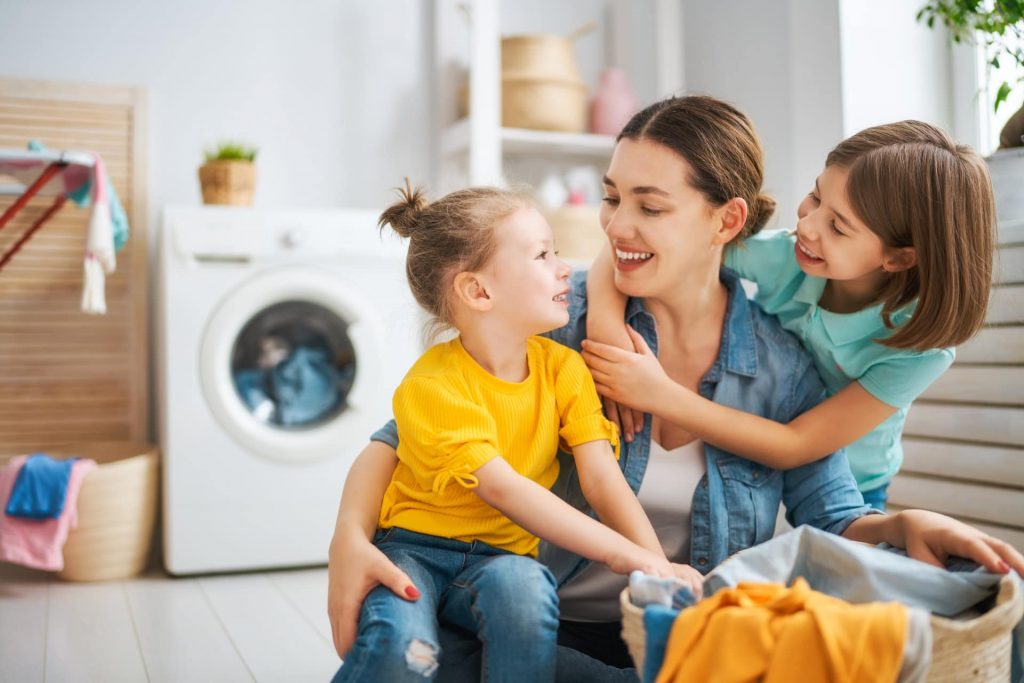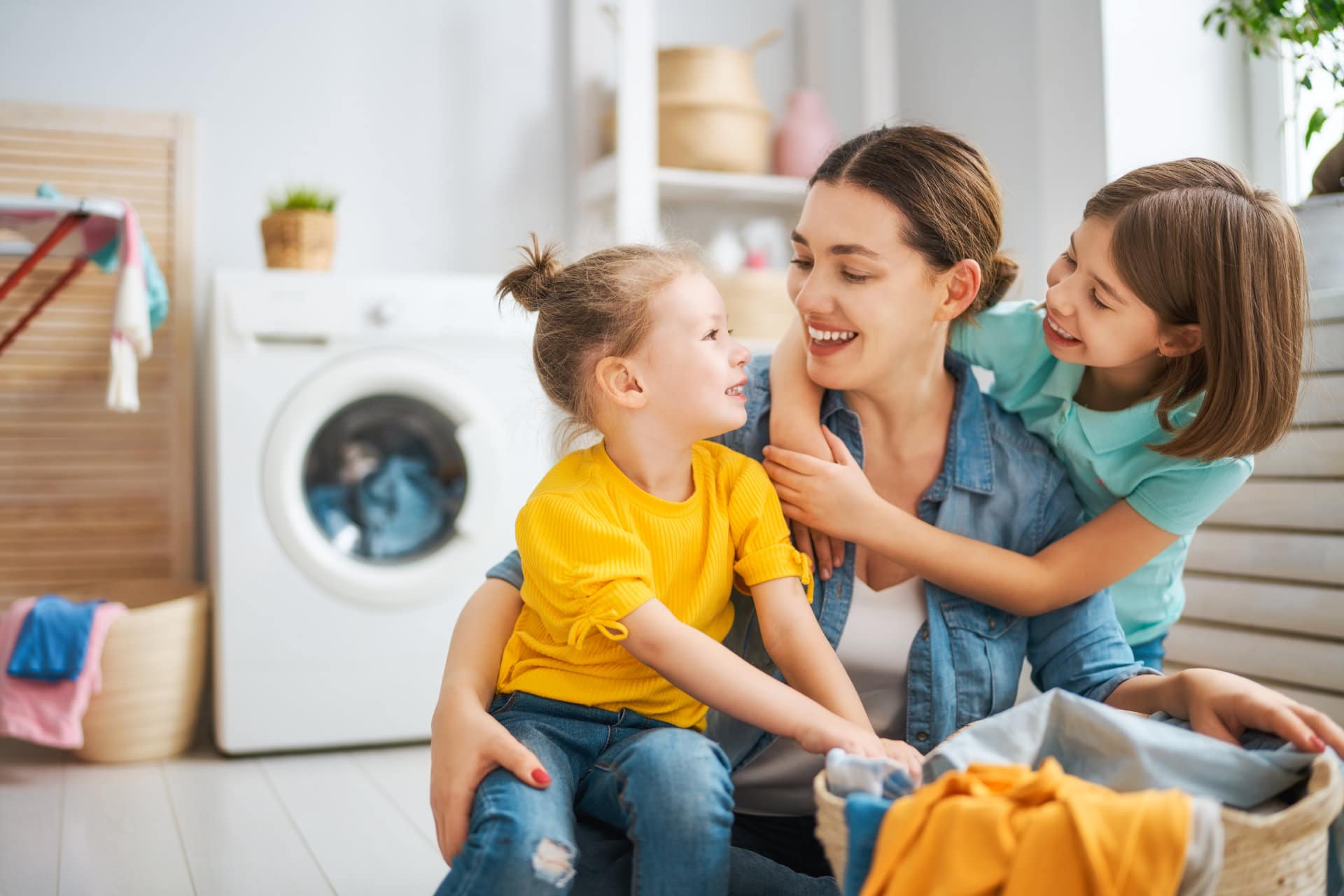 Wondering when you should schedule your child's first dental visit? Curious about the importance of pediatric dentistry? Check out our learning center to learn how your child can benefit from dental care catered to meet their specific dental needs!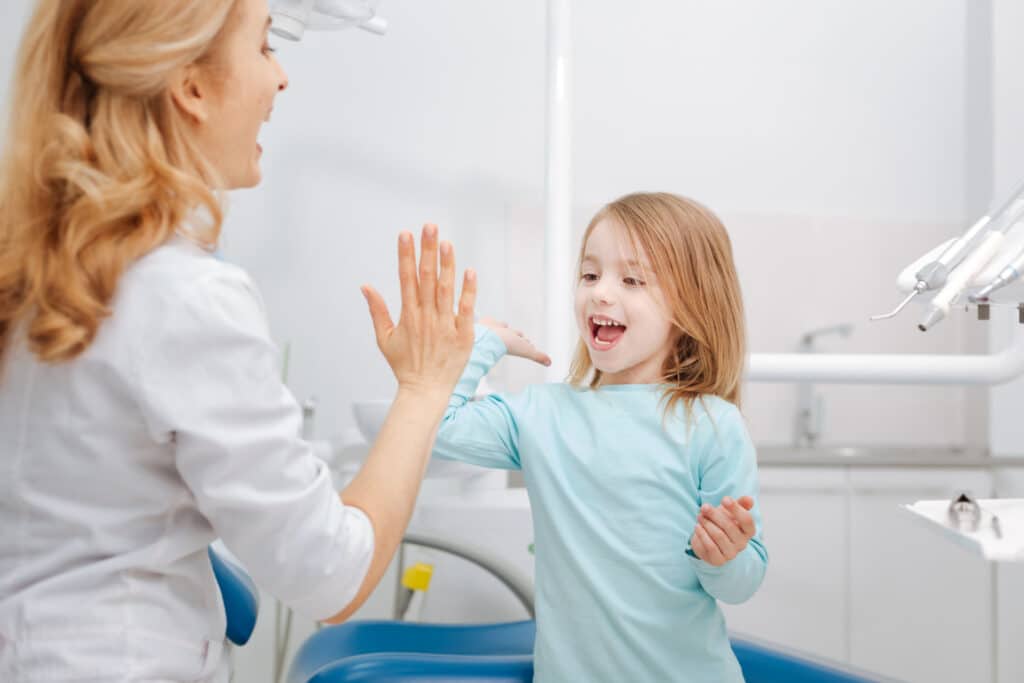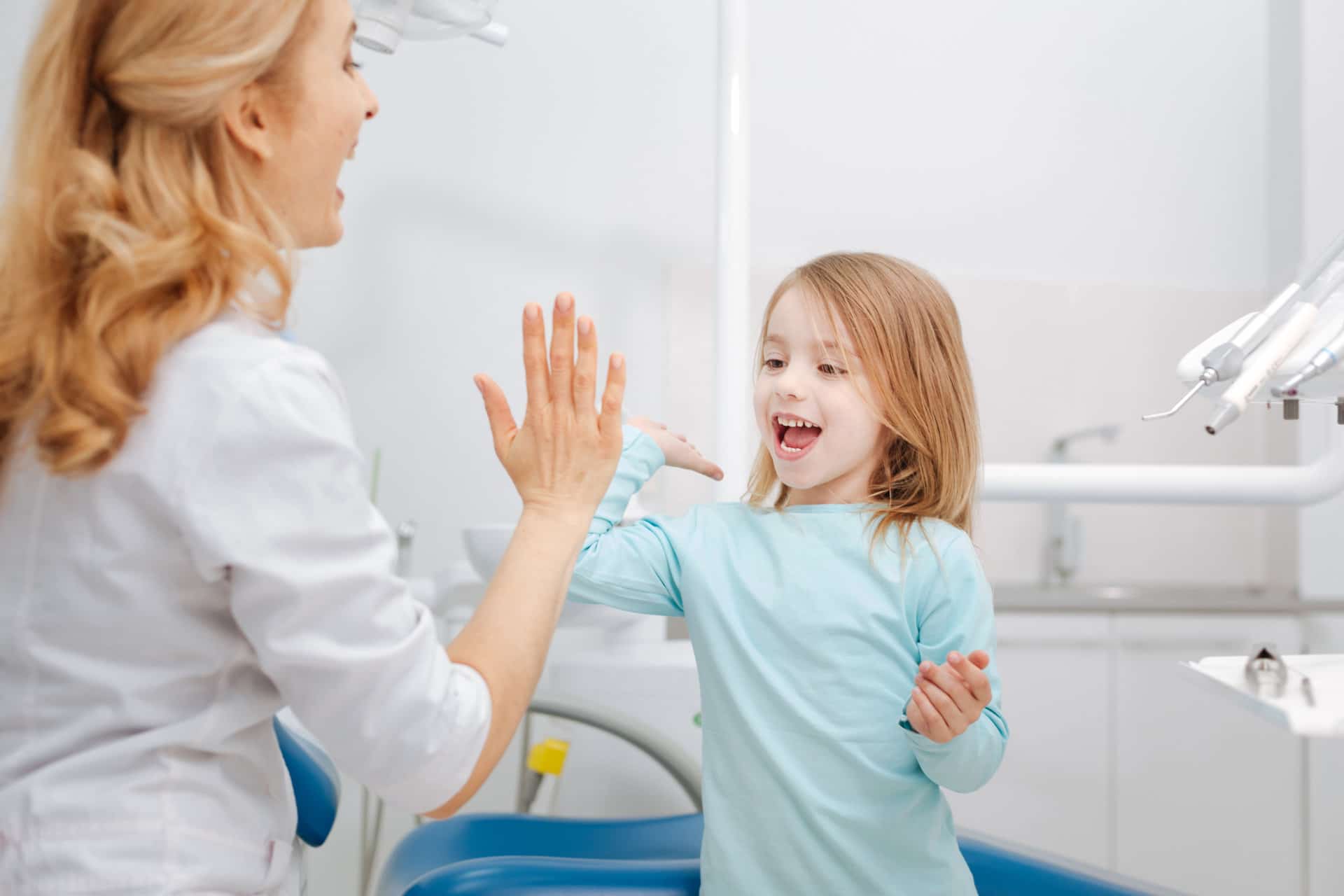 If your child is needing oral surgery, our team has the skill and expertise needed to perform the operation successfully. Place your trust in the hands of absolute dental professionals and allow us to care for your child with care, compassion, and excellence. Click below to learn more!
2119 Hamilton Creek Pkwy., Ste. 200 Dacula, GA 30019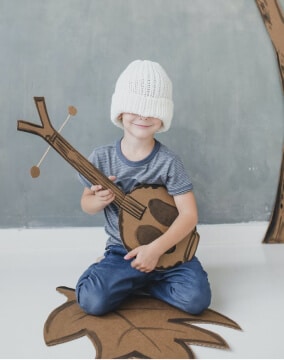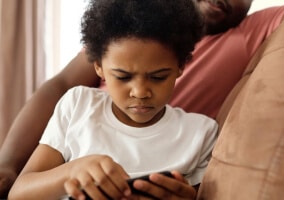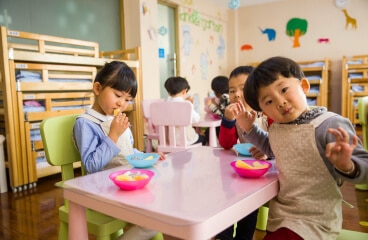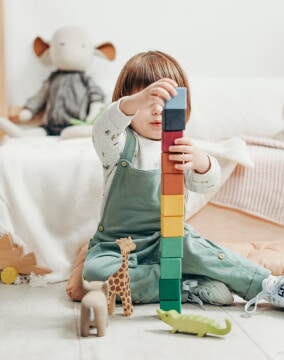 Welcome to Children & Teen Dental of Georgia!
Our team cares about the overall experience of each of our guests, as well as providing first-class quality dental care that parents appreciate, love and trust!
Our mission is to positively impact the lives of our guests by improving smiles, confidence, and overall health.
"Children & Teen Dental of Georgia is the best dentist. All the team members are friendly and great to be around. The office is great for children. Great experience everytime we come."

"My daughter had to have a baby tooth pulled. The doctor and team members walked her through every step making her comfortable and talked her through the procedure. It was a pleasant experience that I thought would be a nightmare."

"The doctor is awesome! I had an amazing experience. The whole team is very kind and helpful. I definitely recommend Children & Teen Dental of Georgia to everyone."

Our team is led by our warm and skilled pediatric dentists who care deeply about your child's well-being and doing right by your family. We look forward to meeting you and your child!
We have offices in various parts of Georgia. Find the location that is closest to you and schedule your visit with us today!