Children & Teen Dental of Georgia
-
Dacula, GA
Maintaining Your Child's Dental Health
TEAM CONNECTION & SUPPORT
Our team wants to get to know you on a personal level and provide valuable information concerning the smiles of the ones you love!
BETTER SMILE, BETTER LIVES
We'll take the time to encourage your child or teen to build healthy dental habits that will establish the foundation for the future of their smile!
HONEST, DEPENDABLE DENTISTRY
We provide trustworthy, reliable recommendations when it comes to addressing the dental needs of each and every guest!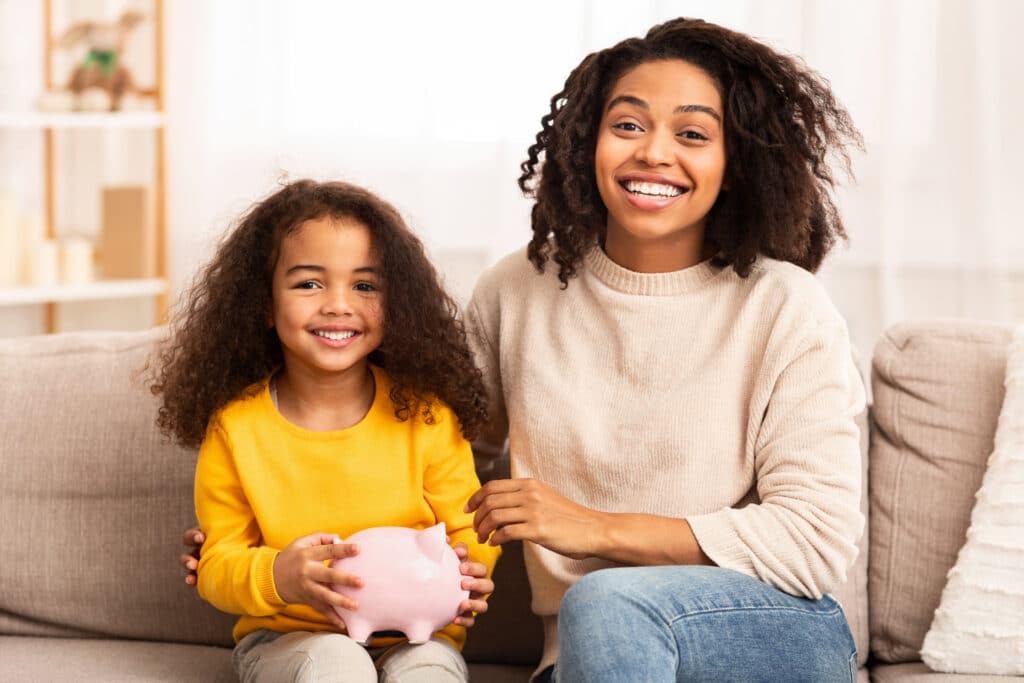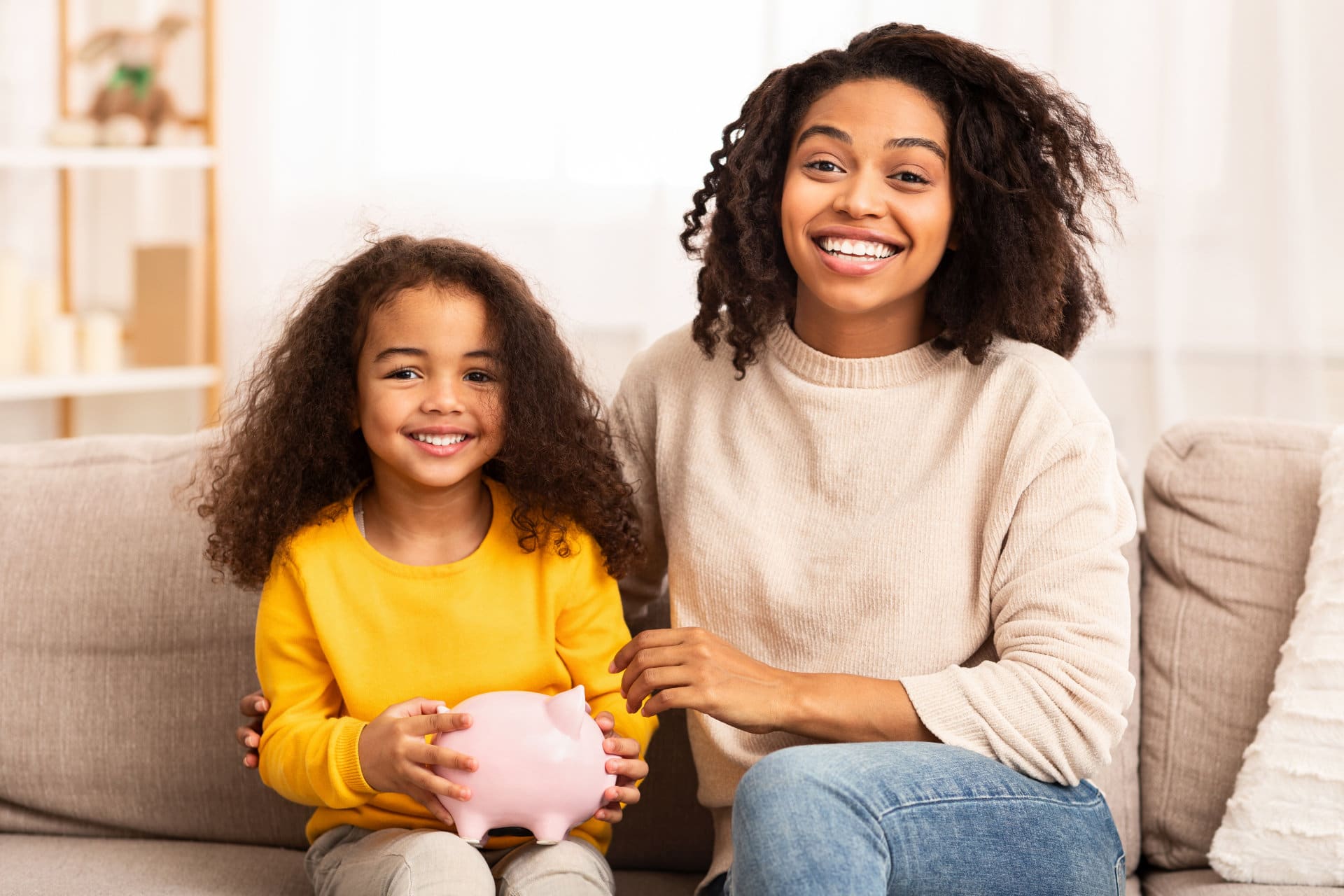 Paving the Way for a Healthy Smile
Beginning dental care at an early age can lay the foundation for a healthy smile! Consistent dental check-ups can begin as early as your child's first birthday. Starting early allows your child to meet our team, get used to the dental chair and avoid unnecessary dental fears. If you are searching for a pediatric dentist in the Dacula, GA area, call our team to schedule your child's visit today!
Benefits of Pediatric Dentistry
Pediatric dentistry offers several advantages for your child's smile! No matter your child's age, it's never too late to lay a good foundation for their dental health. Consistent check-ups can help your child maintain a healthy smile and avoid dental emergencies. Our team enjoys working closely with parents to help you understand your child's dental development and the best recommendations for your child's smile. Benefits of pediatric dentistry include: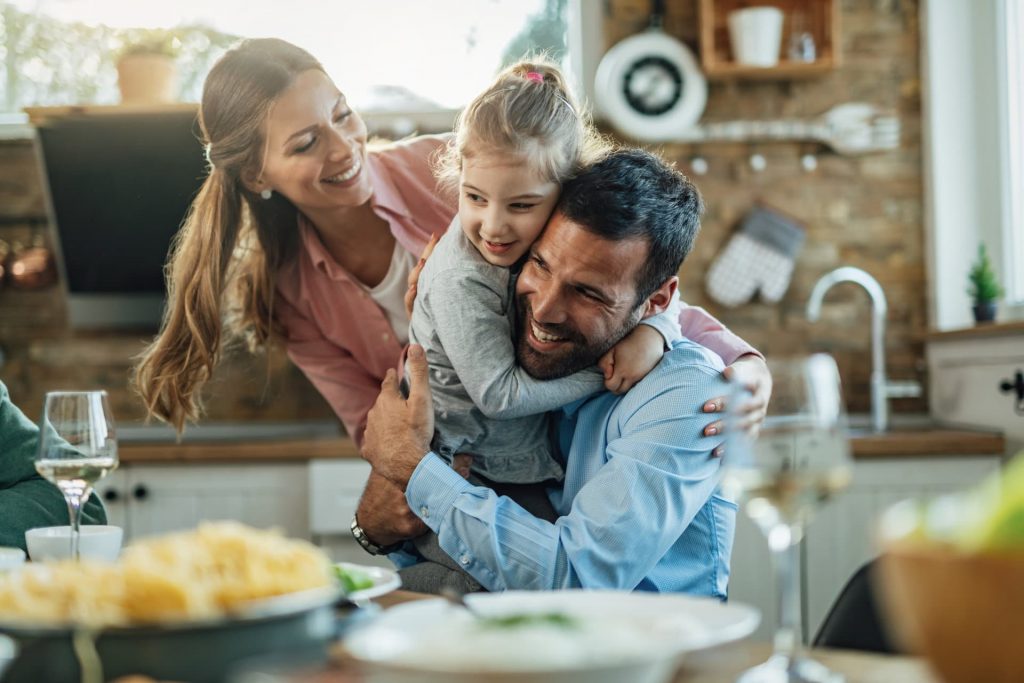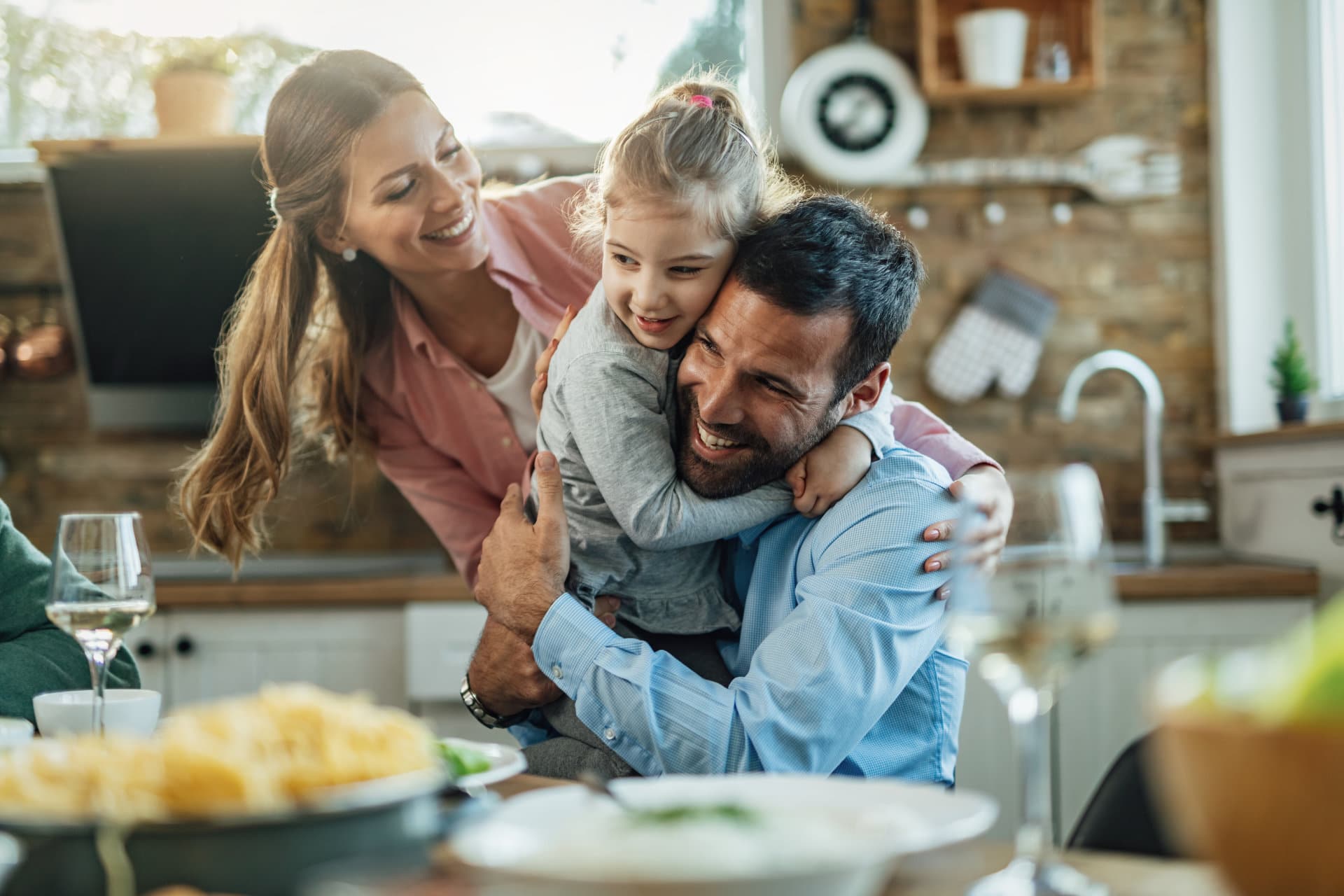 Schedule your child's visit today and allow our team to address their dental needs through quality care! 
"Children & Teen Dental of Georgia is the best dentist. All the team members are friendly and great to be around. The office is great for children. Great experience everytime we come."

"My daughter had to have a baby tooth pulled. The doctor and team members walked her through every step making her comfortable and talked her through the procedure. It was a pleasant experience that I thought would be a nightmare."

"The doctor is awesome! I had an amazing experience. The whole team is very kind and helpful. I definitely recommend Children & Teen Dental of Georgia to everyone."