Children & Teen Dental of Georgia
-
Dacula, GA
A Guide To Your Child's Oral Surgery
TEAM CONNECTION & SUPPORT
Our team wants to get to know you on a personal level and provide valuable information concerning the smiles of the ones you love!
BETTER SMILE, BETTER LIVES
We'll take the time to encourage your child or teen to build healthy dental habits that will establish the foundation for the future of their smile!
HONEST, DEPENDABLE DENTISTRY
We provide trustworthy, reliable recommendations when it comes to addressing the dental needs of each and every guest!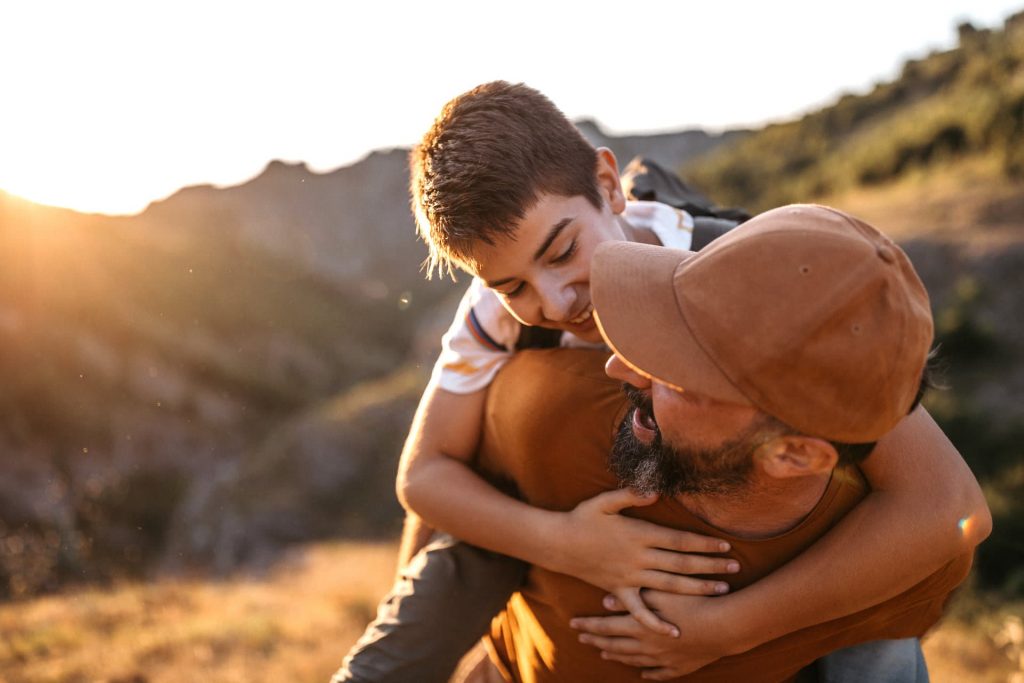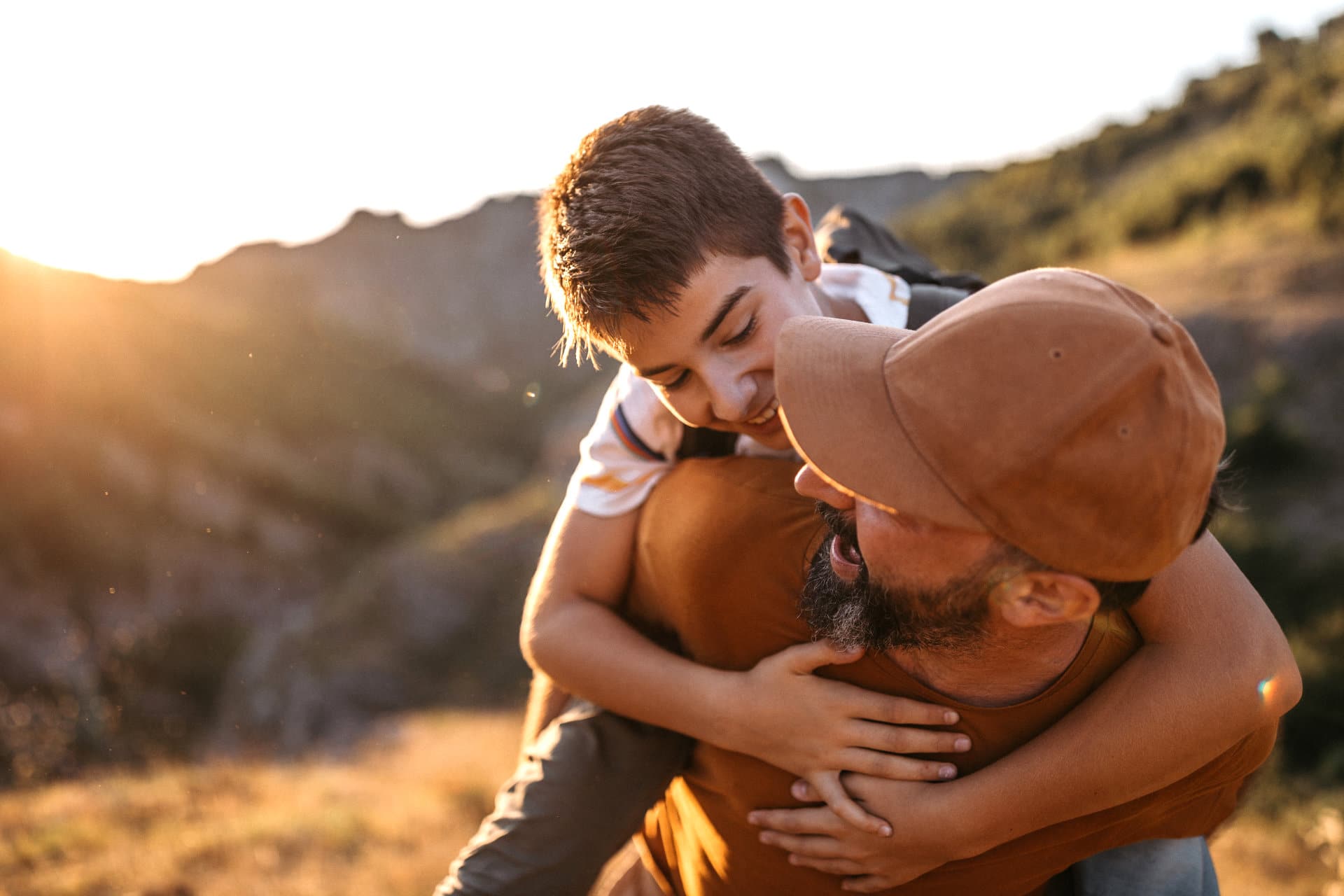 If your child is needing oral surgery, it's important that you are both well prepared to ensure a smooth process and the best possible outcome. Once we have established a treatment plan for your child, we will provide more detailed information on their particular pre-operative steps. We will also inform you of the anesthesia used, surgery steps, and answer all of your questions.
Benefits of Dental Sedation
Once the procedure is complete, there will be aftercare instructions to follow in order to facilitate a speedy, full recovery. These instructions will be catered towards your child's condition following surgery as well as the type of surgery performed. For any questions or concerns during the recovery period, we encourage you to call us. While healing, children should: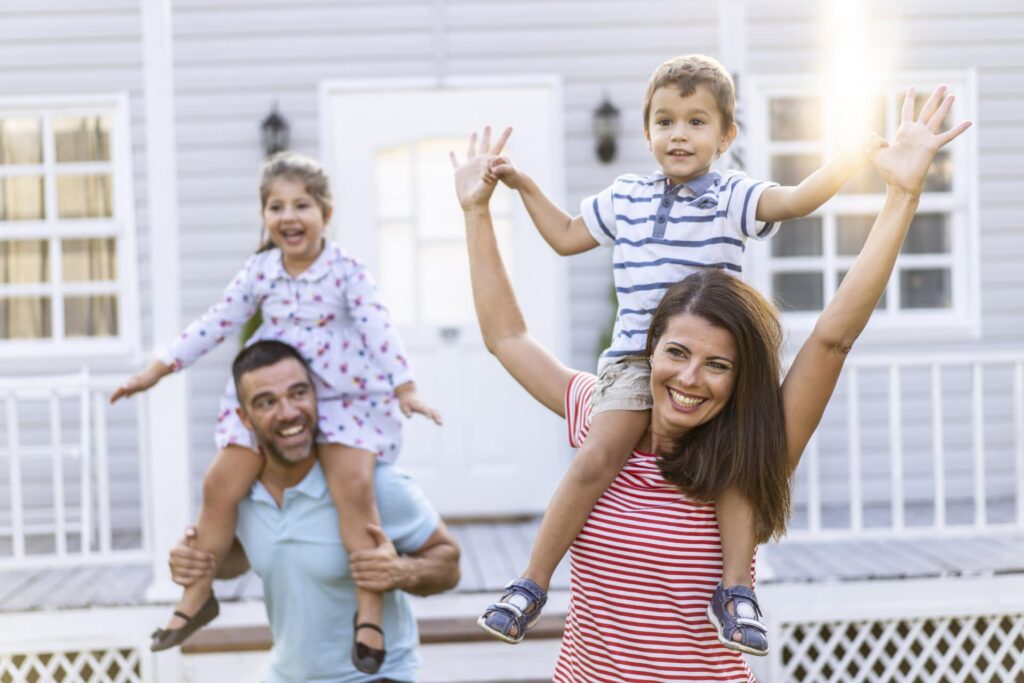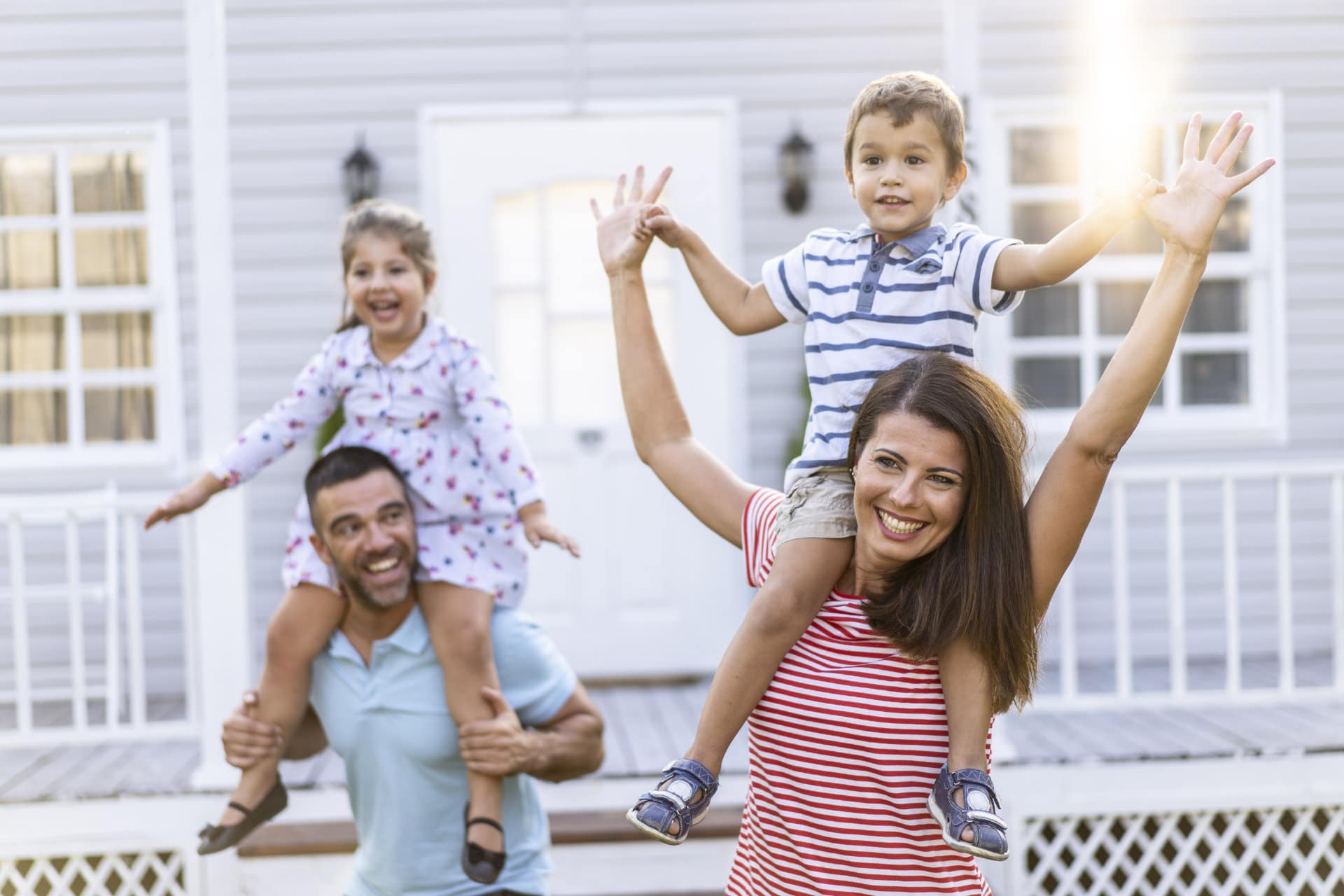 Oral surgery is performed at our Hamilton Mill location; contact our office in Hamilton Mill, GA for more information about your child's surgery when you call today. We will be delighted to assist you!
"Children & Teen Dental of Georgia is the best dentist. All the team members are friendly and great to be around. The office is great for children. Great experience everytime we come."

"My daughter had to have a baby tooth pulled. The doctor and team members walked her through every step making her comfortable and talked her through the procedure. It was a pleasant experience that I thought would be a nightmare."

"The doctor is awesome! I had an amazing experience. The whole team is very kind and helpful. I definitely recommend Children & Teen Dental of Georgia to everyone."