Welcome to Children & Teen Dental of Georgia!
We're here to provide the children and young adults of Georgia with friendly, exceptional dental care. Select one of our 2 locations below!
TEAM CONNECTION & SUPPORT
Our team wants to get to know you on a personal level and provide valuable information concerning the smiles of the ones you love!
BETTER SMILE, BETTER LIVES
We'll take the time to encourage your child or teen to build healthy dental habits that will establish the foundation for the future of their smile!
HONEST, DEPENDABLE DENTISTRY
We provide trustworthy, reliable recommendations when it comes to addressing the dental needs of each and every guest!
Our team is led by our warm, skilled pediatric dentists, who care deeply about your child's well-being and doing right by your family. We look forward to meeting you!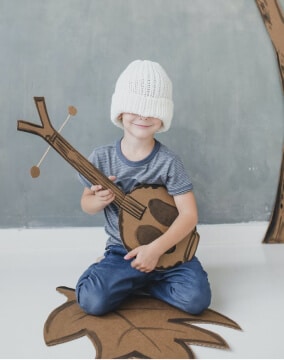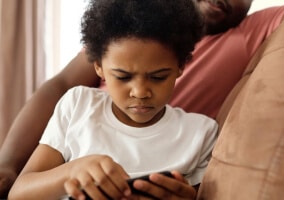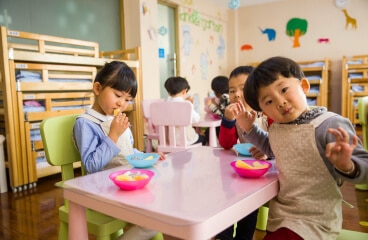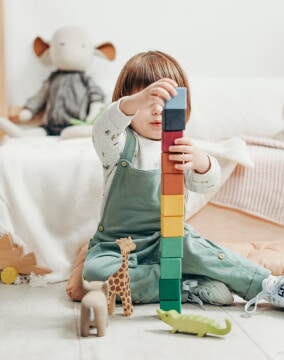 Welcome to Children & Teen Dental of Georgia!
Our team cares about the overall experience of each of our guests, as well as providing first-class quality dental care that parents appreciate, love and trust!
Our mission is to positively impact the lives of our guests by improving smiles, confidence, and overall health.
"My kids love going to Children & Teen Dental of Georgia. They handle children so gently. My two year old was so happy at his appointment. Great doctor and great team!"

"My six year old was really nervous but the team members were great with her and helped her stay calm. Will definitely be coming back to Children & Teen Dental of Georgia."

"Great experience! My kids love to go get their teeth cleaned. The team is excellent and patient. The wait time is never too long. And everyone always comes out with a smile!"

We operate three practices across north Georgia. Take a look and see which location works best for you!